Events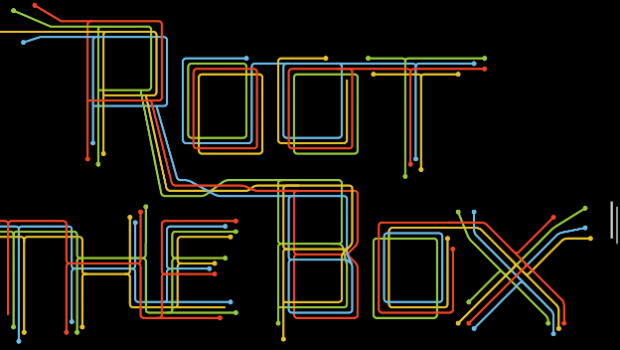 Published on November 3rd, 2013 | by Patrick Gaines
0
Root the Box 9
Originally posted by Samantha Christoff to the ASULUG Listserv:
Root the Box 9 is happening on November 8th and 9th, one week from now. RtB is a CTF-style hacking competition aimed at security students/those just getting into the industry. I think it would be an excellent opportunity for ASULUG members to come learn & meet other Phoenix security practitioners/employers.
Date: November 8th & 9th, 2013 Location: Chandler Downtown Community Center, 125 E Commonwealth Ave Chandler, AZ 85225 Cost: Free!
I will not be present for this (I'll be in Japan) but it looks like a lot of fun! So I hope that some LUG members can attend this and tell me how it went!