Events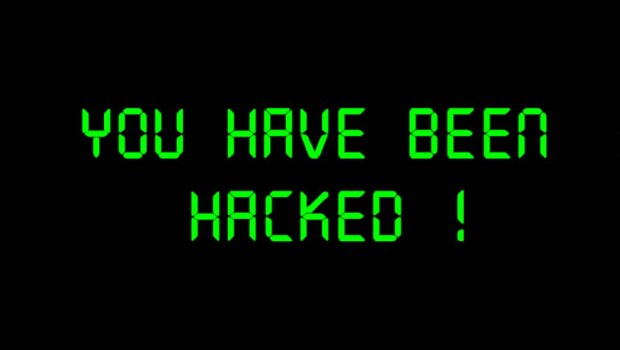 Published on September 24th, 2013 | by Patrick Gaines
2
Exploits, 0-days, and Weakpoints oh my!
WHERE: BYENG 210
WHY: Because you need to know more about what I talked about last time
WHO: anyone who is better at security or attended my last talk
WHEN: 1:00, Saturday September 28th
A lot of people told me that the last talk was too basic for them, well we're upping the ante and talking about methods and common weak points in programs. How to find an 0-day and what to do (legally) when you do find one (hint: it's not blackmailing the company).
We'll be doing more hands on this time since I finally have worked out the kinks from my last talk, so come prepared to actually find exploits in programs that we use.
Jeremy will put an event on the orgsync but for now, if you're coming (or have questions, comments, concerns, or general complaints), respond to this thread!
(yes, there will be food)